I'll be DJing this Saturday, November 3 at Phantasmagoria. Located @ 1275 Connecticut Street here in SF. My set is from 12-1am. Hosted by my roommate Dr. Spook who will also be spinning. It should be off the hook! I won't be spinning Psy-Trance, but I will be bringing it hard in the Groove/Chillout/ Breaks room. Here's the link to Dr. Spooks website of wonders and more flyer information: http://geomagnetic.tv/events/Phantasmagoria7.html
Come check me out!
Don Vito... oh how you're ugly. But you would have made a great Halloween costume! I like the old dudes in the background of this last pictures. Collegehumor.com, you're the bane of the anti-frat boy. Speaking of which, I visited San Luis Obispo for the Halloween weekend. I was the guest DJ this week on Club 91 and let me tell you, it felt great. Its that feeling when you ride a bike for the first time after years of neglect. Its that feeling you get when you buy new wax (@ Boo Boo Records) knowing that you just got the last records in the whole damn town. Its that feeling you get when you throw down the track that makes the sweat start dripping from the walls and people raise their hands in the air. KCPR has relocated to a state of the art facility with all new digital recording, monitoring, and broadcasting equipment. We even got new computers in the waiting room. I can't wait for Club 91 to have more and more guest djs so that they can get their sound heard in the central coast.
Here are some artists from my set last saturday. Below the pics are two link options for download. Comment or shoot me an email and I'll work up a track listing. This mix is what SLO needs in its bar scene. They're still playing bad house mashups of Journey and Phil Collins. Damn. NO MORE SUNGLASSES @ NIGHT!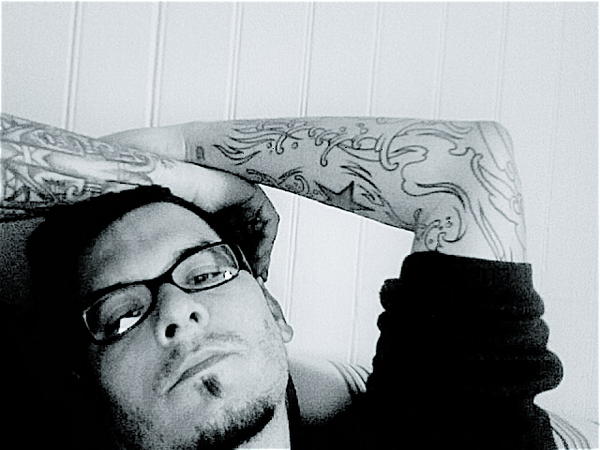 http://www.divshare.com/direct/2594592-112.wav
http://www.divshare.com/download/2594592-112