Yeah, so I ate this chocolate cookie about two weeks and it just messed me up. The aftermath involved making this mix in isolation from the world. It's got different stuff, like some club remixes, booty bass and classics of course. I've been meaning to record this other booty-from-the-back mix but I just haven't gotten around to it.
Lately, I've been immersed in finding housing in SD and efficiently ripping vinyl which are daunting tasks. It is really cool though going through my various stacks of wax, finding records I forgot I had. I was such a bad ass in high school for buying a bunch of DJ Funk remixes and these ill disco edits. Chances are I'll post up my faves in the weeks to come.
As for the weekend, if you're in LA, go check out the Institubes tour on Saturday! I've only heard amazing things from the other shows that have gone on elsewhere. Anyway, all y'all should download the mix. I have to head on to SD for a few days but I'm sure Loco will return by the weekend to run on update on how many beach beauties his eyes became numb to.
Shout outs to Velanche for dropping a "soulsonic" set last week at the Voodoo Lounge and big ups to Abstract Butta Fingas for staying on his grind, runnin' shit in LA.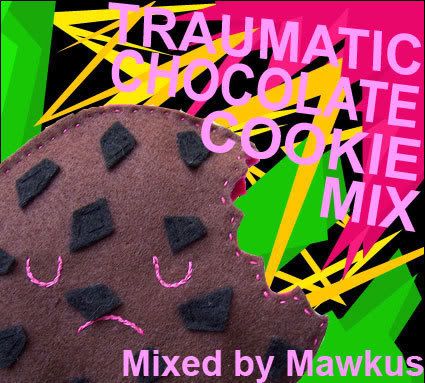 Sorry, no tracklist for now but I'll one up if someone wants it.
Here's the Institubes flyer for the LA party, it's gonna be massive: