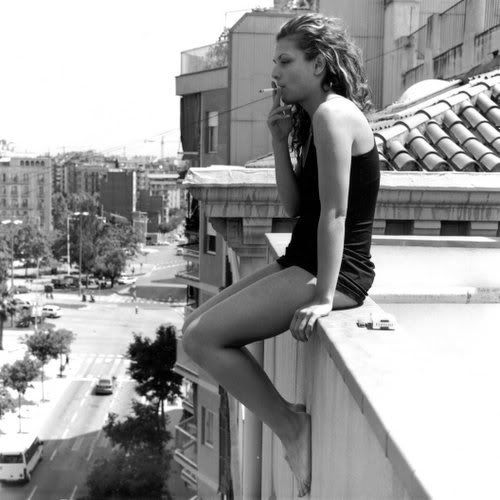 Summertime is officially in effect down here in SD. Haven't updated in a minute but I feel like that's a recurring pattern with me so whatevaaa! Anyway, I made this blend the other day because I feel like it encapsulates a lot of what this summer will be about, mainly Weezy's dominion in the commercial hip-hop world and the obvious fact that his second single "Milli" off his latest album has, and will, decimate radiowaves throughout the summer. Go play my blend real loud in the streets to confuse everyone else. Do it!
Lil' Wayne -
Milli (Mawkus' Latest Affair Blend)
Oh yeah and here's some hot new shit from Busta. Bangladesh on the production. Dude is murdering it on the bass. Turn your subs up for this!
Busta Rhymes -
I Got Bass